Get a Quote for Your Next Gardener Services
An affordable, quality gardening service that you can request online.
Complete Garden Solutions
services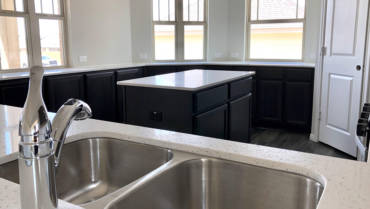 Post Construction Cleaning
We are fully committed in providing a quality post construction and move in cleaning services for a satisfied...
Read more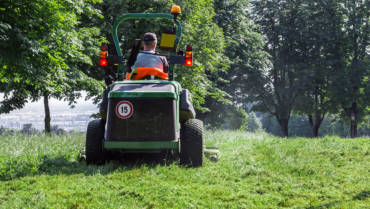 Mowing Services
We take care of builders and developers lots even before construction starts preventing weeds to grow in any stage...
Read more
What Our Customers Say
testimonials
I have been working with Brillante for a little over 5 years now and have had nothing but good experiences. They have always been willing to get the job done in a timely manner even when I have pushed them a little harder than expected. I would recommend them to anyone and know that the job will be done correctly and on time. 5 STARS

I'm a construction manager with Pacesetter Homes with about 25 years experience in this end of the business, so I know a great contractor when I see one! Since the day I started at Pacesetter ( over a year ago ) I have worked with Julieta and her Crew from Brillante Services , and they have never once let me down nor failed to help as needed- remarkable! No matter the difficulty of the task nor the time of day, on any scorecard ( actual job performance) I would have to rate them a " 10 " ( out of 10 ) - and on top of that hard earned praise, they are also pleasant to deal with- always an added plus. I would recommend them to anyone without reservation- and through multiple closings with increasingly hard-to-please buyers, I've never had a complaint about the cleanliness of their homes.

Brillante Services has been a great clean up partner for our projects in Austin, they have a very professional team that understand our needs and with plenty of experience in the residential construction field, always on time and reliable, even with our last minute emergency calls, we can always trust our projects to them!