For Your Next Project
Please Contact Us to Set Up a Meeting for a More Accurate Quote
Quality Make Ready Cleaning and Landscaping
services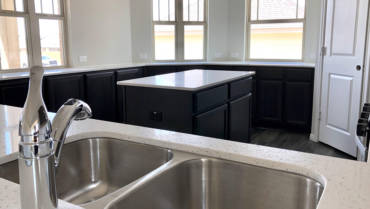 Post Construction Cleaning
We are fully committed in providing a quality post construction and move in cleaning services for a satisfied...
Read more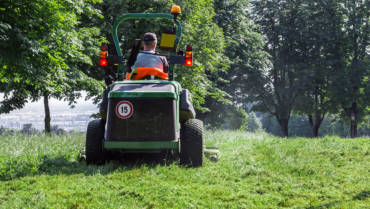 Mowing Services
We take care of builders and developers lots even before construction starts preventing weeds to grow in any stage...
Read more
About US
Professional Cleaning Services
At Brillante Services
We specialize in Post Construction Services, move in ready, from cleaning to landscaping.
Over the last years we have extended our services to Vacation Home Cleaning.
Contact us to set up a meeting for an accurate quote for your next project.
Our Team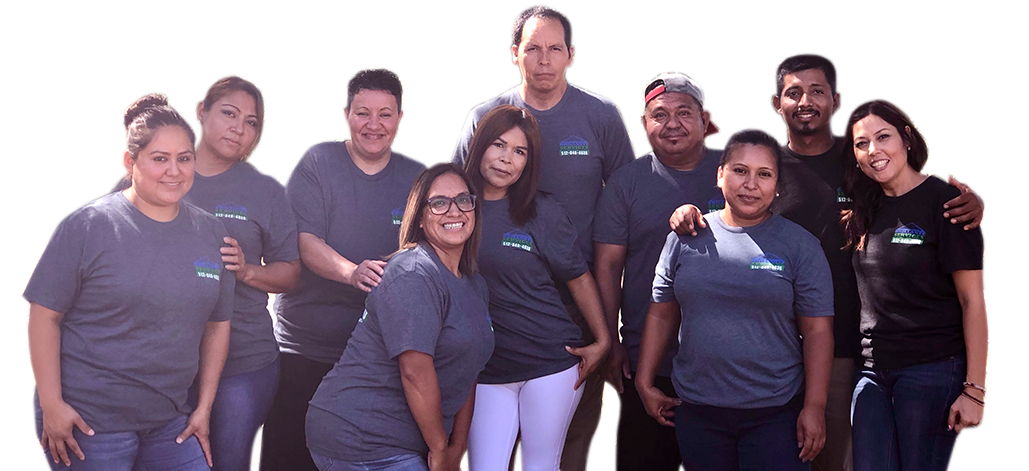 Our Projects
gallery
We are excited and very proud to share some of our jobs that were performed over the last few months and look forward to continue to expand our services with our current and future clients.